Containers
So many containers to choose from!
We are constantly getting new shipments of exotic pots from all over the world.  Our collection of unique pots and containers is always changing.  There is always something for your plant in need of a new pot. Stop by Georama Garden Centre often to see our latest selection.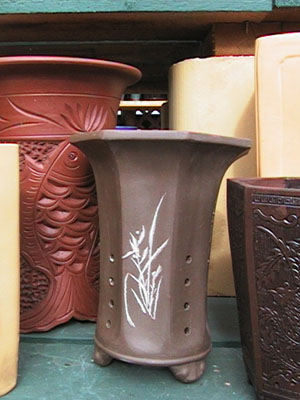 Very fine detail from China
Check out these photos for a small sampling taken Spring 2010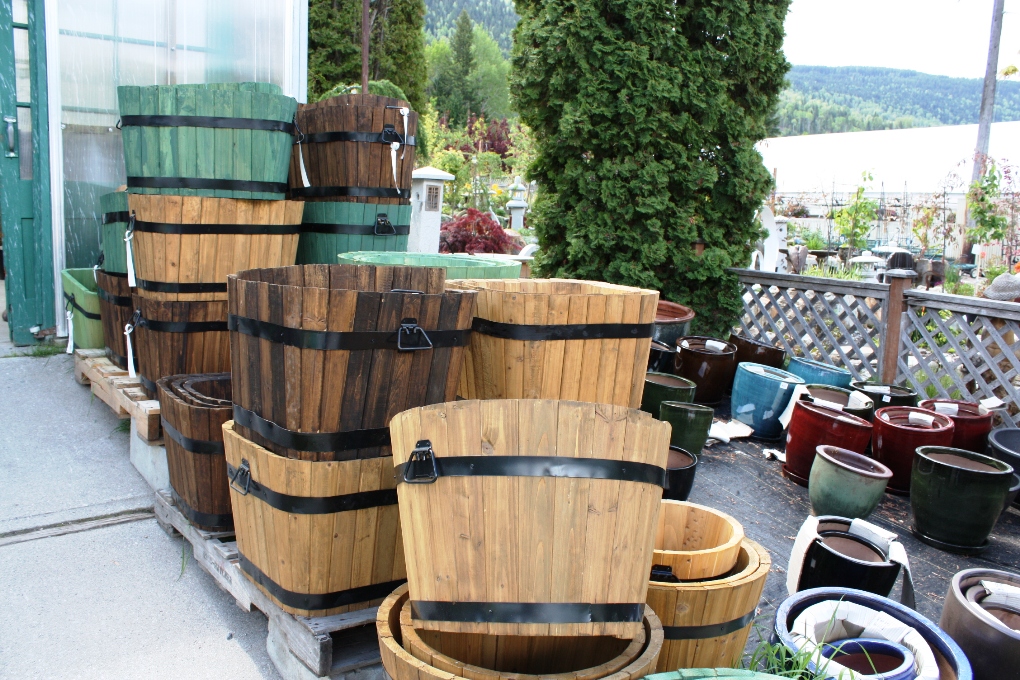 Wooden Planters in a wide variety of styles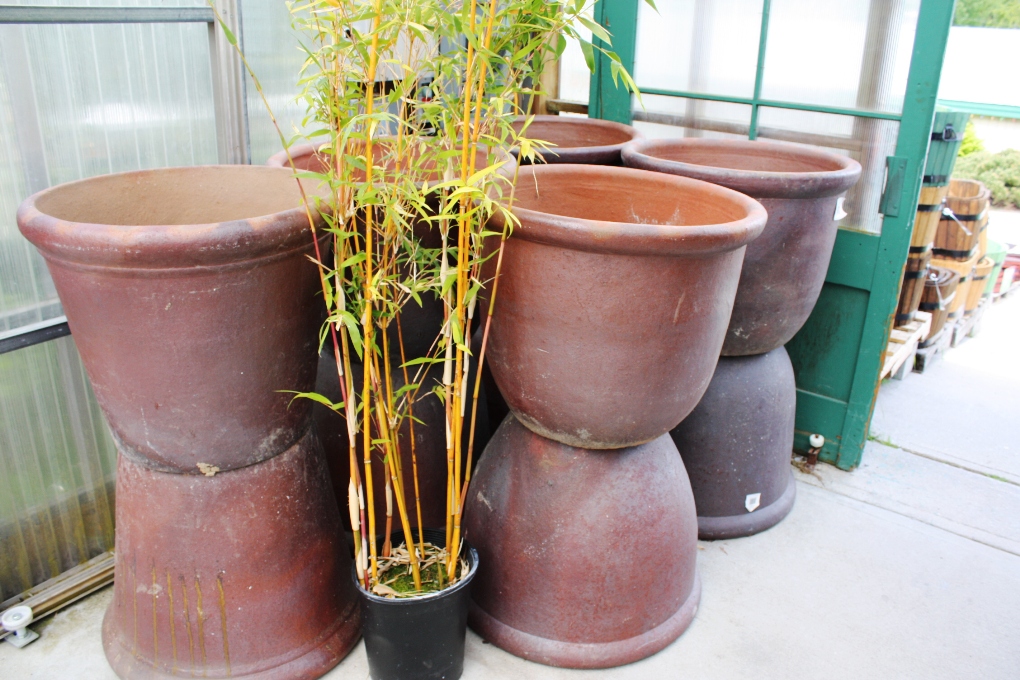 Terra Cotta for the Mediterranean Look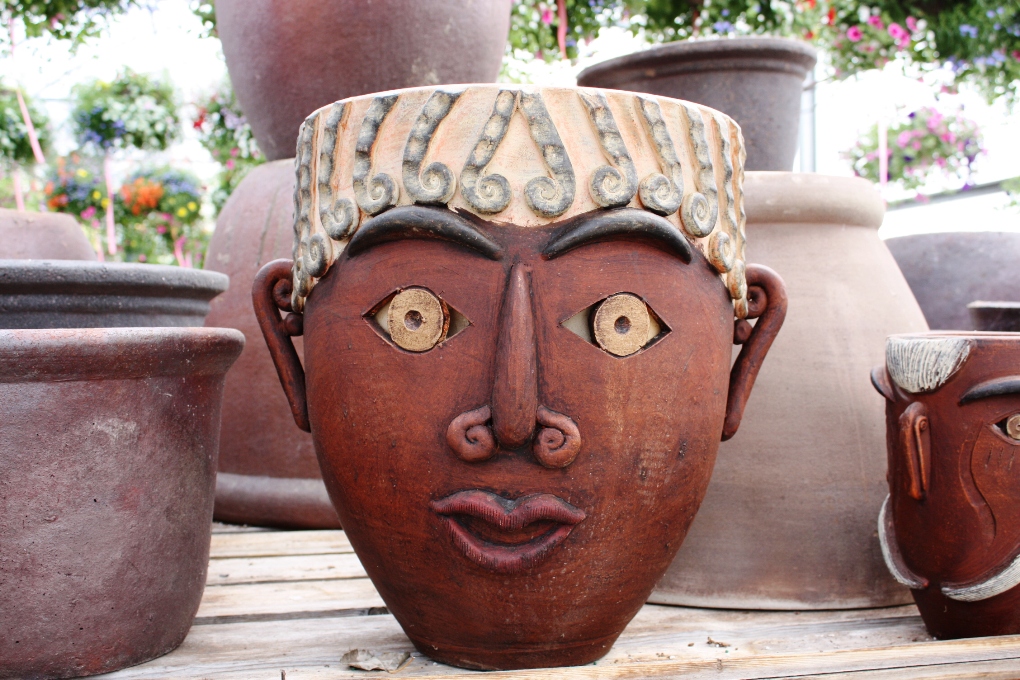 Some pots with a whimsical look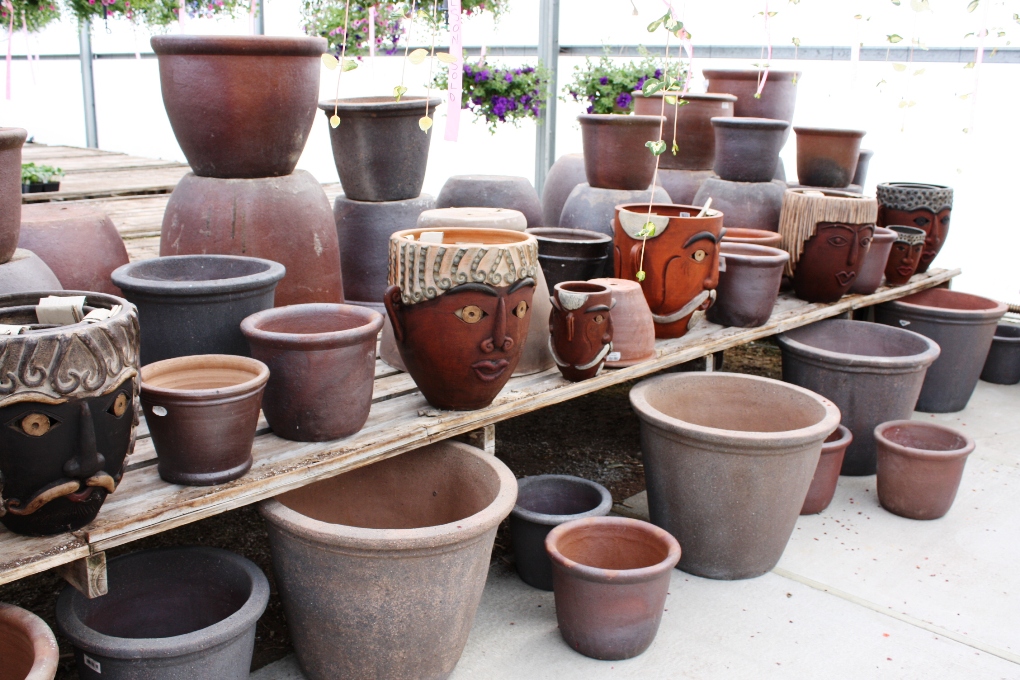 Always a great selection both indoor and out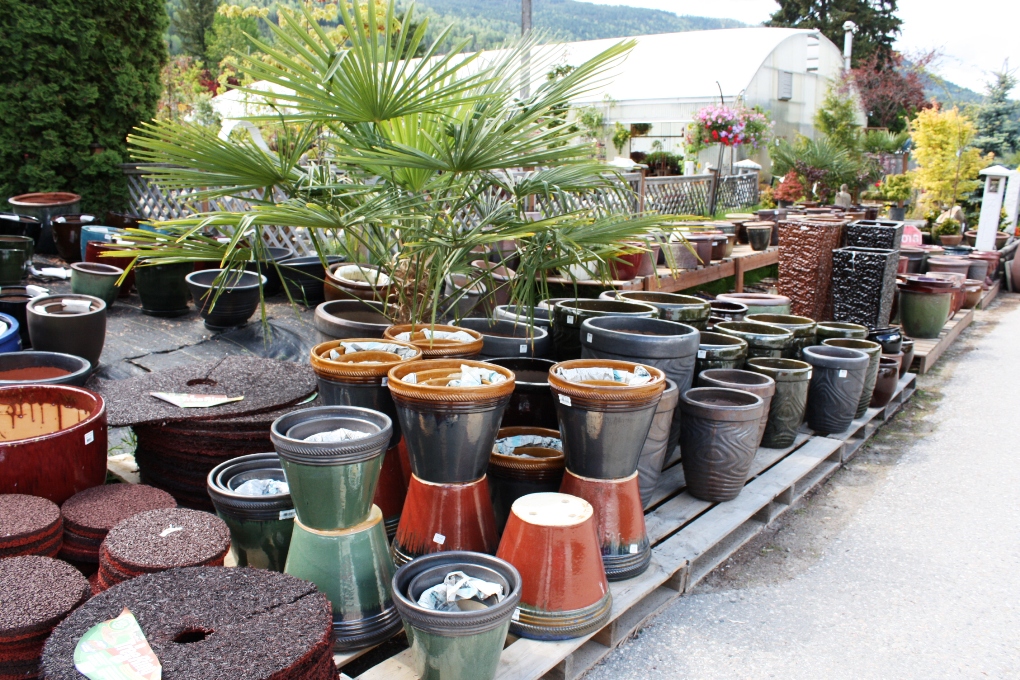 Lots of great colours to choose from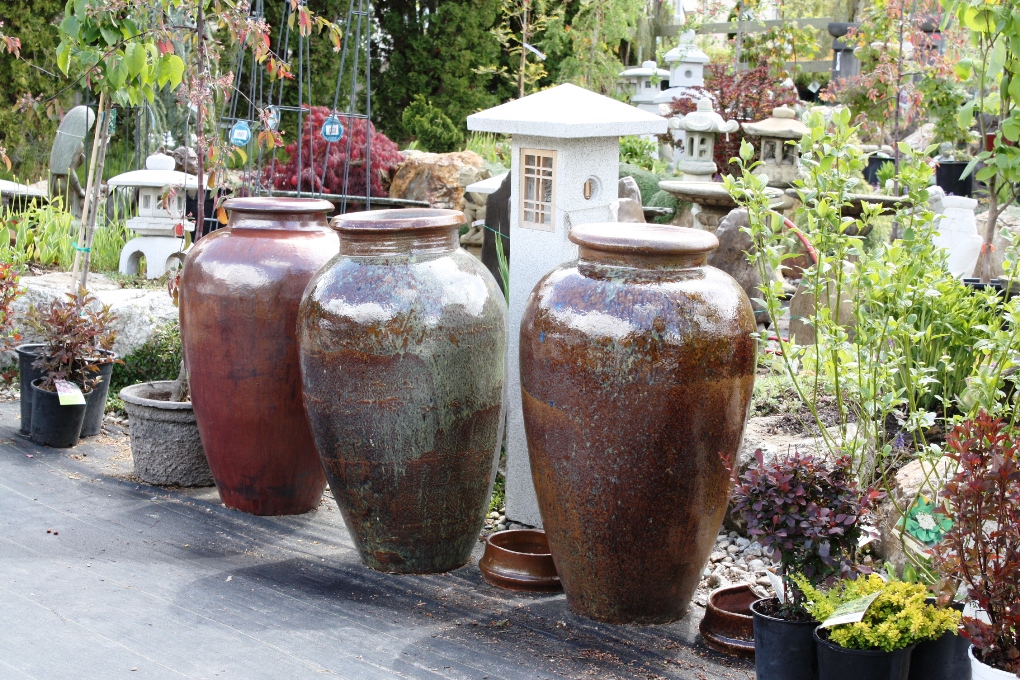 These Urns are actually water features!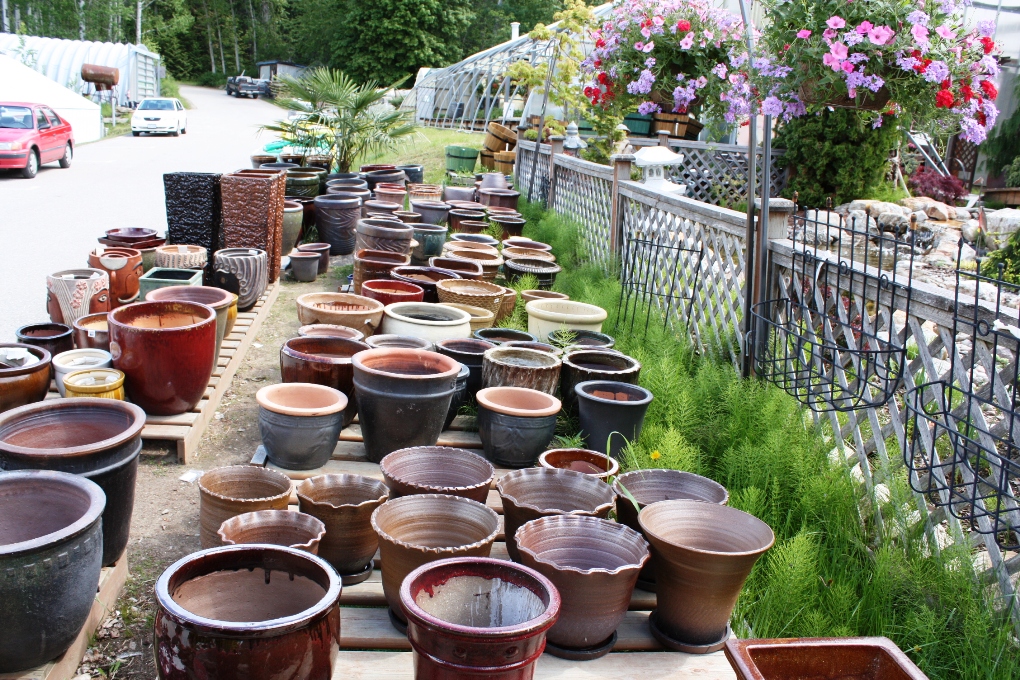 We are always bringing in more stock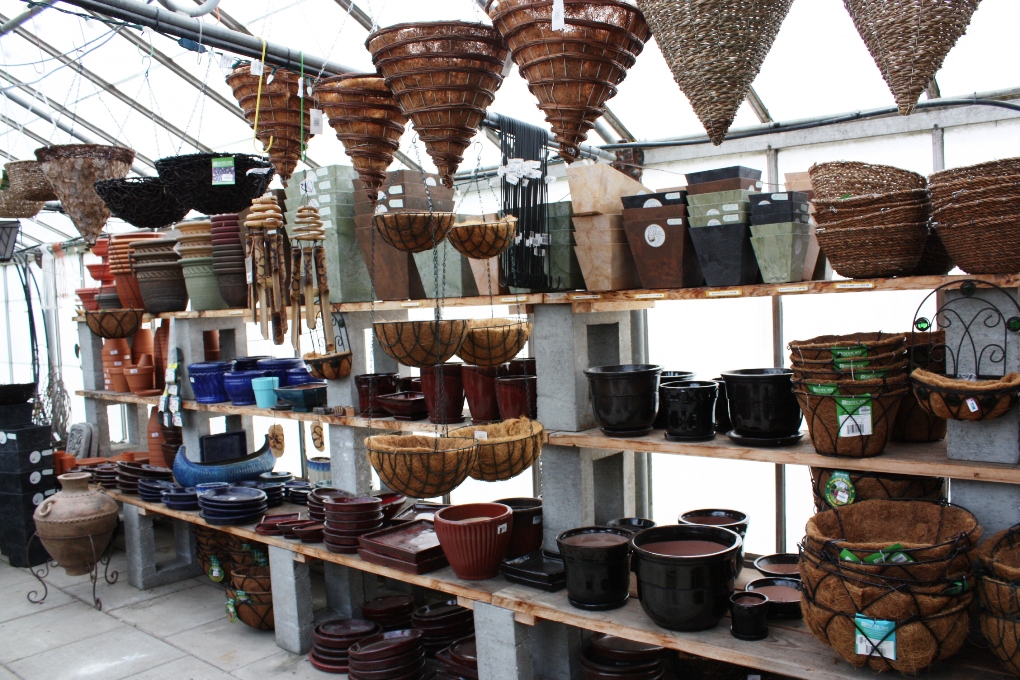 Ceramics are great for indoor plants too