About Us
Originally from Holland, George Sr. and Anna Grypma arrived in the Kootenays in the early 1960's with a young family and the chance to realize a dream. The energetic couple purchased a parcel of land overlooking the west arm of Kootenay Lake near Nelson, B.C, starting a hobby farm and small seasonal greenhouse which developed into a full-time landscaping and greenhouse enterprise. Interestingly, the company name is not a Dutch word, but an English one. Closely related to the more familiar English word 'panorama', a georama is loosely defined as a "Vision or view of the Earth".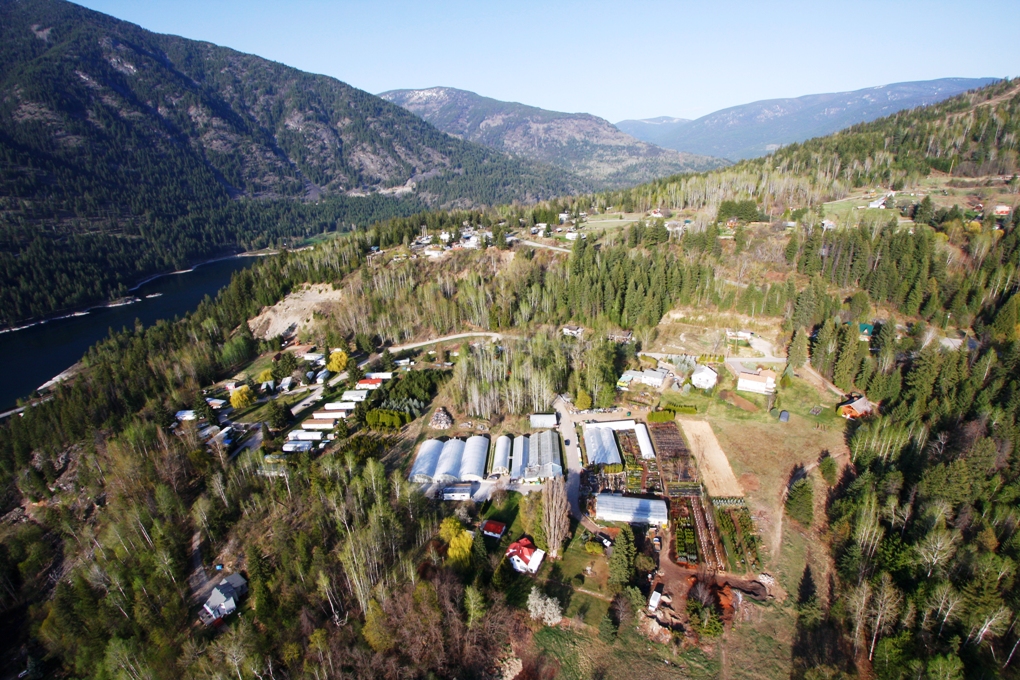 Sadly Anna has passed away and George Sr. has passed the torch on to sons Case and George who, together with a complement of more than 24 staff members, ensure Georama Growers continues to be a growing tradition.
Serving all of the West Kootenays, operations include: the bedding plant crop, a year round garden center / nursery and the winter poinsettia crop. Recently incorporating the West Kootenay's oldest retail flower shop into the Garden Centre's location has added 500 sq. ft. of retail space; this together with wholesale tropical and flowering plant distribution almost completes the Georama picture.
Over the past few years, Georama Growers has been the principle landscape contractor for the 'Prestige' chain of resort hotels and has specialized in residential and commercial landscape installations with a strong focus on pond and water garden construction. Georama Growers is an active participant in horticulture training programs in B.C.'s interior being a workplace practicum site for both Caribou College and the College of the Rockies, and by serving as program advisors, sessional and contract instructors for the Horticulture Technician Program at the College of the Rockies in nearby Creston.